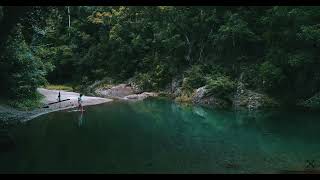 Booloomba Creek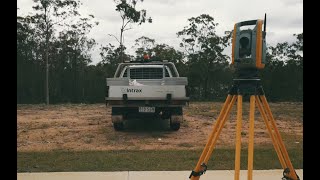 Intrax Consulting Engineers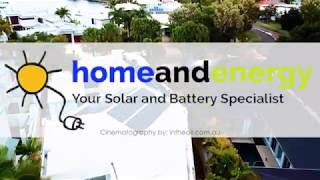 Home and Energy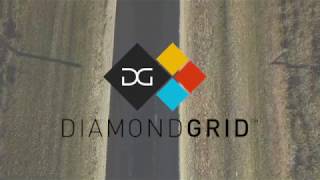 Diamond Grid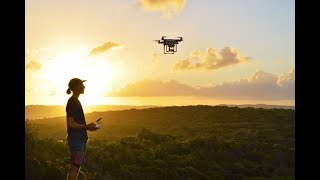 2018 Highlights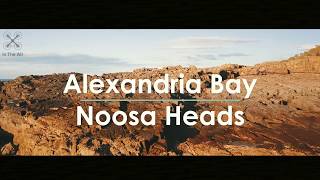 Noosa Heads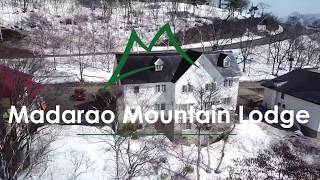 Madarao Mountain Lodge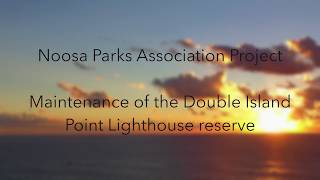 Noosa Parks Association Project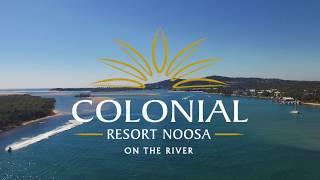 Colonial Resort
Intrax Consulting Engineers

Noosa Heads

Sunrise drone mission at Alexandria Bay

Madarao Mountain Lodge

Madarao Mountain Lodge is a renovated ski lodge that is an easy 300-meter walk from the slopes at Madarao Mountain Resort. Madarao is a powder-lovers paradise that was rated by Powderhounds website as being the best value ski resort in Japan. It is close to Myoko Kogen, Shiga Kogen and Nozawa Onsen resort areas. So it provides a great alternative option to those people wanting to explore the world-class ski resorts of Northern Nagano.

Noosa Parks Association Project

Beautiful Drone view of the Double Island Point. Immersive scenes of Double Island Point Lighthouse and beaches captured from the sky.

Colonial Resort

At Noosa River Queensland Australia, Colonial Resort is an intimate and private space to pamper you during your stay. If you want to spend a luxurious and memorable stay forever in Queensland Australia, Colonial Resort is the place that includes all your needs for accommodation and varied attractions.
      0479 03 5599        drones@intheair.com.au
© Copyright to In The Air 2021